6 Most Popular Sports for Betting in Canada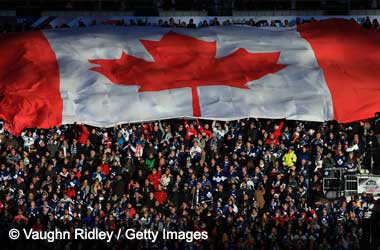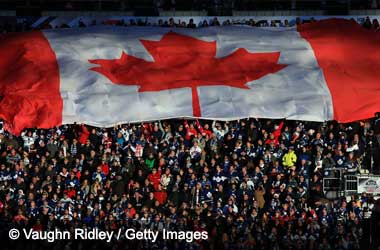 Sports betting in Canada is a rapidly growing industry. As the number of sports betting options grows and the popularity of online gambling increases, more Canadians are getting into betting on sporting events.
Sportbooks take bets on everything from college basketball to MMA fights, even professional video games like League of Legends. Sports betting has become a really popular recreational activity in this country. It's easy to see why.
Sports betting is a fun way to watch your favourite teams and players while making some extra cash. Whether you're a huge sports enthusiast or just someone who likes to gamble every once in a while, sports betting has something for everyone.
There are two main reasons that sports betting is so popular in Canada. High-quality online sportsbooks are available to Canadians at any time of day, and there are various options for bettors to choose from. Many people enjoy the excitement of watching their favourite teams compete but want something more than just watching the game on TV. There's nothing like having a real stake in an outcome and seeing your hard-earned money riding on it!
What's great about sports betting is that it's legal in Canada. Unlike other countries where sports betting is banned, Canadian citizens can bet on any sporting event they want. It includes placing bets online at one of the many online sportsbooks that cater to Canadians.
The most popular sports betting in Canada is mainly focused on hockey, basketball, and football, with soccer being a distant third but still growing rapidly. In the sports mentioned above, betting is mostly done at the many betting sites accepting players from Canada.
If you're new to sports betting, it can be slightly confusing at first. There are multiple types of bets and so many different sports to bet on that it can get tricky to understand where to start. As a rule, you would wager on the sports you are already familiar with, which is the go-to option for most sports bettors worldwide. However, if you are somewhat of a risk-taker, or are curious to try out something new, here are the most popular sports for betting in Canada:
(Ice) Hockey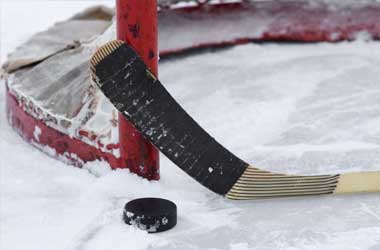 It is no surprise that hockey betting would make the top of our list. Hockey is Canada's game! The pride Canadians take in it, and the passion shared throughout the country make it the number one choice for sports betting.
Hockey is an exciting spectator sport that has created great interest in Canada and millions worldwide. It is the most popular sport in North America, and recently, it has become a favourite for betting. It is because hockey has many interesting stats and factors which the bettors can study for their advantage. The teams playing in the game, the players on the team, and their history and records are some factors that can be used to study and predict a match.
The best betting sites will offer you live streaming of games, so you don't have to miss any action while placing your bets.
Basketball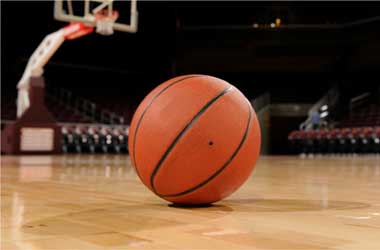 While hockey is king in the Canadian national identity, basketball is the second favourite sport for Canadians with gambling interests. Every year, betting on basketball is becoming increasingly popular, and it is expected to continue rising, providing outstanding performance during international tournaments.
There are many reasons why basketball is popular among online sports bettors. The game is easy to understand and offers a lot of action, so it's perfect for casual fans who want to place wagers on their favourite teams without doing too much research. It's also easy to follow when you have time for one or two games a week, which is usually common when you work full-time.
Unsurprisingly, the NBA is one of the most popular leagues to bet on. Basketball fans love to watch superstars like LeBron James and Stephen Curry play, and they often want to place wagers on how well those players perform in any given game.
Baseball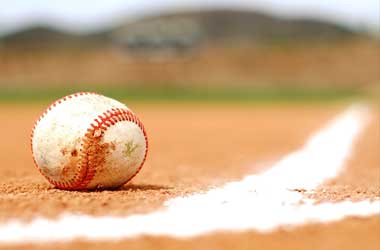 Baseball is a sport that has been played in Canada for decades. Although there are different variations of this popular sport, the classic version of baseball is the most popular form played in Canada. Many betting sites have begun taking bets on various games of baseball.
Although not as popular as hockey and basketball, in the summertime, baseball becomes the go-to sport to bet on in Canada, especially because of all the hype and excitement generated by the Blue Jays when heading into the new baseball season!
There are unlimited options and opportunities for gamblers to place their bets, as, during one season, the number of baseball games is almost twice bigger than those played during the hockey and basketball seasons.
If you are interested in baseball betting, make sure to do your research and choose the best, most recommended, trustworthy Canadian sportsbooks to make your betting experience even more enjoyable.
Football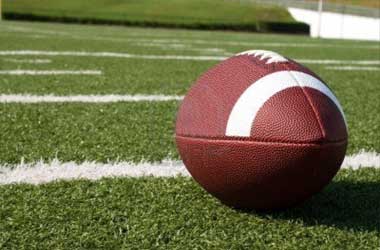 In Canada, American football betting is popular because it is fast and easy. You can learn about the rules, see a list of teams, find information about scoring and learn more about Canadian football's history. The Canadian Football League (CFL) is the highest level of professional football in Canada. The CFL is a major sports entertainment product and has been around for over 100 years. You can also learn more about the teams and players and their stats.
There are many different types of bets that you can make, including:
– Straight bet (which is simply picking which team will win)
– Parlay bet (which involves betting on two or more games at once)
You can bet on regular season games, playoff games, and championship games. There are different websites with plenty of great American football odds available for you to choose from, so you can be sure that no matter what type of bet you want to make, they'll have exactly what you need.
Golf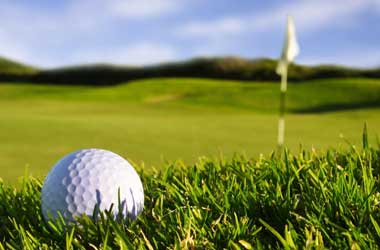 Golf in Canada is no less a hit among the betting community. This game offers more excitement and entertainment than many other betting systems, and it is very popular among people of all ages. The gambling industry is looking very optimistic about the prospects of increased betting on golf, and it is estimated that about 10 million people in Canada bet on golf every year.
Golf betting is a great way to enjoy a cold beer while watching your favourite sport and earn money simultaneously. It is a thrilling and exciting game that many people love. You can place bets on different aspects of the game, such as a player's performance, a round of golf, and other related factors.
There are so many betting options for every golf tournament throughout the year, so make sure to browse your opportunities if you want to make an informed and educated decision.
Tennis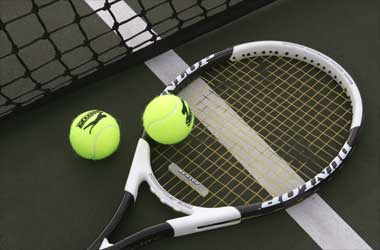 Tennis popularity and betting have skyrocketed in the past few years. It is expected that they will keep gaining more interest in Canada as the national players continue to deliver outstanding performances and results.
There are several online websites for betting on tennis matches, allowing you to earn good money while enjoying the comfort of your home.
The best part about tennis betting is that it is not restricted to a particular region or country. You can bet on any match anywhere in the world. However, it would help if you chose an online sportsbook that offers a wide variety of tennis betting options and promotions. The best way to do this is by comparing the different tennis betting sites and choosing the one that offers the best options.
Hopefully, you've enjoyed reading this article and will enjoy your betting experience just as much!
Best Canadian Sites to Bet Online