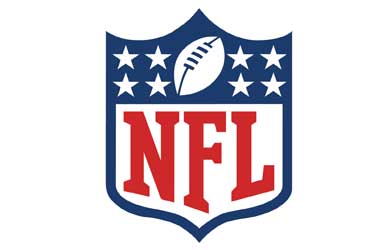 The NFL came up with the idea of establishing and funding a player-community activism program that will enable players to use these funds to support campaigns, communities and issues that they are passionate about.
The NFL and its franchises are expected to donate between $90-$100 million from the launch of the campaign till 2023 and the campaign will pay special attention to African American communities. The NFL worked out the arrangement with its franchises, players and a special group known as the 'Players Coalition' which is led by former NFL player Anquan Boldin and Malcolm Jenkins from the Philadelphia Eagles.
The NFL has received a lot of criticism this year and negative publicity after hundreds of NFL players starting taking the knee. This was a movement started by Colin Kaepernick, a former 49ers quarterback who started kneeling when the national anthem was played as a sign of protect against police violence against blacks.
The disrespect towards the national anthem did not go down well with President Donald Trump who called on NFL franchises to fire all players who took the knee. The NFL has also seen a decline in stadium attendance as many NFL fans were not happy to see the players take the knee and the NFL do nothing about it.
PennLive.com
NFL Commissioner Roger Goodell and franchise owners have had different opinions in dealing with this issue. The NFL came up with the player-community activism program in an effort to provide players with funds and support to address the issues they are passionate about and ultimately want them to stop taking the knee to protest during the national anthem.
Now that the NFL and players have agreed to the player-community activism program, it will be interesting to see what happens during the national anthem. However there were a number of NFL players who were unhappy with the player-community activism program and felt that the NFL was trying to buy its players and get their silence.
Michael Thomas from the Miami Dolphins and Eric Reid from the San Francisco 49ers were part of the Player Coalition group but decided to drop out when they found that the Player Coalition was giving into the NFL.
The NFL denied allegation that it was trying to silence player protests during the national anthem with this new community campaign. In a statement, the NFL said
The league and owners are working together with players on issues important to all parties to make our communities better