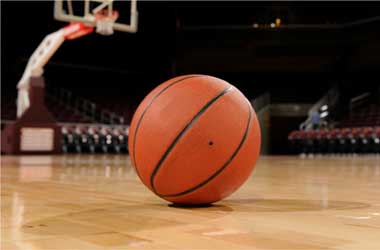 The NBA All Star game last season did not live up to the hype and expectation for most NBA fans and as a result the NBA decided to make a number of changes to the All Star format. The National Basketball Players Association and the NBA announced earlier this week that that All Star Game which takes place mid-season will no longer be in a East vs. West format.
The new rules will see NBA fans vote for their favorite players in each conference and the player with the most number of votes will be elected as the captain for their respective teams. The NBA will then put together an All Star team comprising of 24 players irrespective of which conference they come from. The two captains will then have to choose a total of 12 players who will be a part of their team. The 24 All Stars will be selected based on the number of votes they receive from fans and coaches.
Two time MVP Stephen Curry and his teammate Draymond Green from the Golden State Warriors were happy with the new changes and believe that it make it a lot more interesting for the fans as it will bring players together that will probably never play as teammates if it wasn't for the format. There is a possibility that Curry could be paired with LeBron James from the Cleveland Cavaliers although Curry states that it is may not happen as the two of them could be chosen as captains.
ESPN
Green admitted that the last All Star game was pretty boring and it was great that the top executives in the NBA decided to look into the format and bring about these changes. He went on to say that the proposed changes sound exciting but only time will tell it if turns out to be a success.
In a statement, Curry said
I think it's great for the game to kind of spice it up a little bit. It's great to follow how the 24-man rosters are voted on by the fans and the coaches but now there's another element of mixing the East and the West and giving different combinations of guys out there on the floor. So it should be a pretty cool vibe to test it out and see how it goes.
Curry stated that if he was elected as captain, his very first pick will most likely be one of his Golden State Warrior teammates.