Hockey Canada To Reopen 2018 Sexual Assault Investigation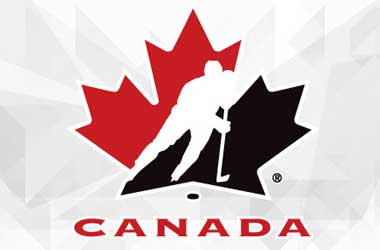 Summary
Hockey Canada succumbs to pressure over sexual assault cover-up
Hockey Canada announces that it will reopened investigation into 2018 assault
Unknown woman who made the charges will participate in the investigation
Hockey Canada has been under severe pressure the last couple of weeks after it came to light that the organization had covered up a sexual assault charge brought against multiple players in 2018. 
Hockey Canada received flak from multiple sides including PM Justin Trudeau and Minister for Sport of Canada Pascale St-Onge. Hockey Canada also started to lose key sponsors which included Scotiabank and Telus. Due to the constant pressure, Hockey Canada has decided to reopen its investigation into the 2018 assault.
Hockey Canada Set To Reopen Investigation
Hockey Canada has preferred to stay silent for most of the last two weeks but finally released a statement on 14 July and confirmed that it will reopen the investigation into the 2018 assault to ensure that nothing is swept under the carpet and that justice is served. The news was welcomed by multiple parties who said it was the right thing for Hockey Canada to do!
Hockey Canada admitted in its statement that they did not do enough to address the toxic culture that was prevalent and said it botched the investigation by not interviewing all of the accused individuals from the 2018 national junior team. The allegations were made against 19 players but Scott Smith, CEO of Hockey Canada said they only interviewed around 13 of them.
MP Peter Julian said that the apology from Hockey Canada was long overdue and it came about because the general public, Politian's and sponsors put enormous pressure on Hockey Canada to step up and do the right thing!
Unknown Woman Will Come Forward In New Investigation
The identity of the woman who made these sexual assault allegations against Canadian Hockey players has been kept a secret since then as Hockey Canada is reported to have paid her a settlement when closing the case. However, with the reopened investigation the unknown woman is expected to come forward and be a part of the investigation.
The allegations made by the woman were over an incident that took place in London during a Hockey Canada special event in 2018. Hockey Canada will now make it mandatory for all players who were part of that special event to take part in the investigation.