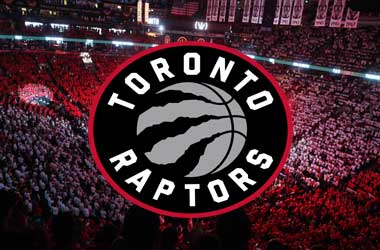 Toronto Raptors will take on the Phoenix Suns at the Air Canada Centre (ACC) on Tuesday night and are the favourites to win. The Raptors have the home advantage and crowd support in their favour as they play the Phoenix Suns who are struggling this season with a win-loss record at 9-16.
The Raptors have played well and have a 14-7 win-loss record and an impressive 8-1 win-loss record when playing at home. They will also look to take advantage of the Phoenix Suns who have embarked on a 10 day road trip that will see them play their 6th game against the Raptors. There will be no doubt that Suns players will be tired from their traveling as they would have reached their hotel in Toronto only on Tuesday morning.
The Suns have performed poorly this season, starting out with three straight losses that saw head coach Earl Watson get the boot. Jay Triano, the former coach of the Toronto Raptors took his place and has been under pressure ever since. This is a must win game for the Suns, if they want to turn their season around and look to climb the table.
Toronto Raptors
However that is going to be pretty difficult playing in front of a vociferous Toronto crowd and a Raptors team that has managed to have a nice rest in the middle of the hectic NBA season. The Raptors have only played 3 games in the last 12 days and all three games were played at home. The players have benefitted from this break and the rest has helped them prepare well for their game against the Phoenix Suns.
The NBA scheduling has been crazy for a number of years and sometimes can be viewed as unfair to certain teams. The extensive travel and late hours do not help at all, especially when a team is down in the dumps. The Phoenix Suns have had a rather tough schedule recently.
In a statement, Joe Triano said
It feels like we've had a few like that recently, against Minnesota when we got in late, and Detroit where we got in late and they were at home waiting for us. That's the NBA, you can't really do anything about it
Toronto head coach Dwane Casey has had the opposite problem with his players having too much time on their hands to rest. He has resisted the urge to overtrain his players and will field a strong Raptors team on Tuesday night.