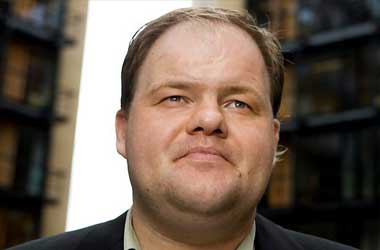 An interesting news story was brought to our attention today, and this is in regards to a Norwegian sports bettor, who having placed and lost a series of huge valued bets took it upon himself to sue a couple of sports betting sites in the hope of getting his losses back, based on the fact that his volume of bets should have alerted the sports betting sites that he has a gambling problem.
The sports bettor in question was a Mr. Bjarte Baasland who decided to take both William Hill PLC who are the new owners of Centrebet and Bet365 to court being the betting sites that he made those substantial losses at; his losses totalled some AUD15 Million.
The actual legal proceedings were started back in 2009 and a final ruling has only just been decided upon, which sadly, for Baasland did not go his way.
The background to this case was that Baasland had borrowed money from family members and friends which they thought was for investments relating to internet based companies, however this was far from the truth as Baasland was in fact gambling heavily at the two aforementioned betting sites.
His legal argument was that both companies were negligent in regards to failing to spot that he has gambling problems due to the large amounts of wagers and the size of them he was placing as these two sites and as such, he was demanding, that due to this neglect they should be forced to repay his losses.
The losses meant his family suffered greatly and anyone who had lent him money also suffered financially, however the outcome of the case saw him losing his case with the court deciding that as he had agreed to the terms and conditions on signing up to the respective sites, which amongst other things specifically required the customer to confirm they were betting with their own funds and not that of others.
The betting companies involved stated that if they had suspected or had known that the money he was gambling away was not his then they would of course have closed his account, however as he had agreed to the terms and conditions then as far as they were concerned he was gambling with his own funds.
The Judge in the case agreed and Bjarte Baasland lost his court case with the additional burden of him having to pay the legal costs of the betting sites which obviously were quite large!