Canadians Choose Their Top 10 NHL Teams Of All Time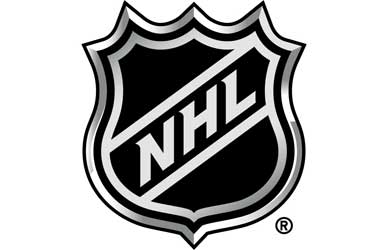 The National Hockey League (NHL) is arguably the most popular sports league in Canada as Canadians love their hockey and the Stanley Cup is one of the biggest tournaments in all of Canada. As the Pittsburgh Penguins and the Nashville Predators battle it out to be crowned the 2017 Stanley Cup champions, the NHL conducted a poll to find out how the fans would vote to decide the top 10 NHL teams in the history of the league.
The nation-wide poll was carried out at the start of the 2017 NHL season as part of the league's centennial celebration. During this six week period, more than 3.4 million votes were received to determine the greatest NHL team of all time. The older generation would not have been surprised with the results as the greatest team to ever play in the NHL was given to the Edmonton Oilers – 1984-85.
The team had a number of superstars including Paul Coffey, Mark Messier and Wayne Gretzky who are all hall of famers. They defeated the Philadelphia Flyers to claim their second consecutive Stanley Cup. Gretzky was outstanding during this playoff year scoring 47 goals, 30 assists and created a record which he shares with Mike Bossy – 1982, and Jean Beliveau – 1956 for scoring 7 goals in 5 games, the most in a Stanely Cup final.
In a statement, Gretzky said
We had a love for the game. All of us loved being at the rink. We loved playing and we loved practicing. I think from Messier, to (Glenn) Anderson, to (Coffey), to Kevin Lowe, to Kurri, we showed up for practice. We practiced hard.
The polls ranked the 1991-92 Pittsburgh Penguins in second place, the 1976-77 Montreal Canadiens in third place, the fourth place went to 1987-88 Oilers and the fifth spot to the 1986-87 Oilers.
The sixth place was awarded to the 1997-98 Detroit Red Wings, the seventh spot to the 1982-83 New York Islanders, eight place went to the 1977-79 Canadiens, the 1983-84 Oilers were ranked night and in the tenth place were the 2001-02 Red Wings.
Gretzky was full of praise for the current generation of NHL players stating that they were exceptional because they were better athletes, had better equipment and were trained very well on the defensive side of the game. Even though the younger generation might be faster and better, many of them still hold Gretzky in awe and consider him to be one of the greatest offensive players in the history of the NHL.