Latest Prediction For The 2019 Evian Championship With Odds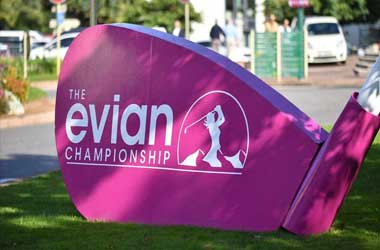 The fourth major on the women's golf tour will take place this week at the Evian Resort Golf Club in Evian-les-Bains, and things are looking good for South Korea to dominate this year's tournament. The stage is set for what is anticipated to be an exciting event.
The Evian Championship is one of the more intriguing on the tour and draws the best players who all want the prestige of winning the final major of the season.
However, this season is one that is hard to predict with a pack that is closely joined together without one player standing out over the rest.
The leading contenders all share close odds of winning, and that has bookmakers at odds
However, there are some favourites worth considering, and if their history on the tour has anything to do with it, these four ladies will be near the top. This includes Defending Champion Angela Stanford, Lexi Thompson, Sung Hyun Park and Canadian favourite, Brooke Henderson.
Best Online Sportsbooks To Bet On The 2019 Evian Championship
Evian Championship
Top Three Contenders
Sung Hyun Park
Odds to win: +1600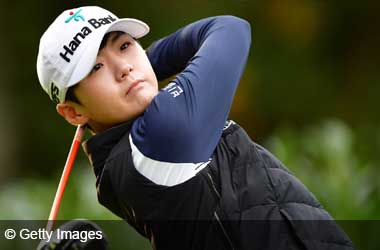 Sung Hyun Park is one of the favourites going into the tournament and is not hard to see why, especially when you consider her achievements in 2019.
At 25, she has won three events and is the No. 1 ranked player in the world with career winnings of $1,2017,253 in 2019 alone.
So far this year, she has won the Walmart NW Arkansas Championship, the Country Club Ladies Invitational and the HSBC Women's World Championship plus was a runner up at the Women's PGA Championship.
Lexi Thompson
Odds to win: +1400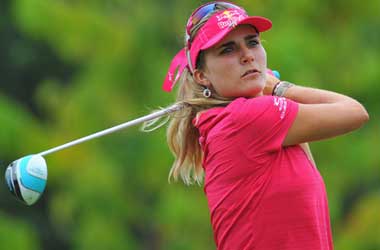 There are few who can contend that Lexi Thompson is one of the world's best, and with a world rank of no. 3, she has an impressive season in 2019 wining the LPGA Classic and placing runner up at the Classic presented by Dana.
She also had top three finish at this year's ANA Inspiration and a top four finish at the LPGA Mediheal Championship. At 24, she is a seasoned veteran who has amassed $9,841,372 in career winnings, and if her current trajectory continues, she could be well poised to add the Evian Championship to her resume of wins.
Brooke Henderson
Odds to win: +1400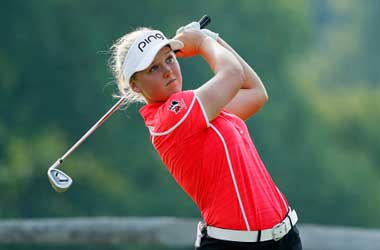 Brooke Henderson, Canada's sweetheart of golf, has watched her world ranking jump to eight after winning the Lotte Championship and Meijer LPGA Classic.
Adding to her successful season this year, Henderson was runner up at the Pure Silk Championship and had a top five finish the Dow Great Lakes Bay invitational.
At the tender age of 21, she sports an average driving distance of 276.43 yards, a 30.10% putting average, racked up 236 birdies, 8 eagles and one hole in one. With a lifetime earnings of $5,870,543, Henderson remains a threat to watch.
Dark Horse: Anna Nordqvist
Odds to win: +5000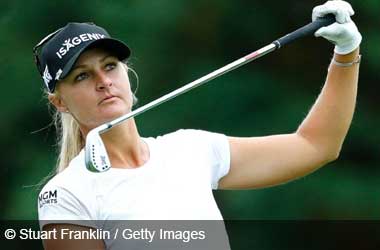 Anna Nordqvist is another of my favourite players and while she is ranked 50th in the world, this is one lady that should not be looked over.
After a solid performance at the 2009 LPGA Championship, she came away with her second major championship win, and when you consider her first was at the 2017 Evian Championship, to suggest she has no chance is akin to buying a lottery ticket and lighting in on fire.
Nordqvist has distinguished herself both in her rookie career earning Rookie of the Year and in her professional career has had five career wins including the Honda LPGA Thailand, the Kia Classic, Bank of Hope Founders Cup and twice won the ShopRite LPGA Classic.
Make no mistake, dropping a bet for Nordqvist could very possibly pay very well indeed.
Our Prediction
After strong consideration of the other front runners, Brooke Henderson continues to stand out as one to watch and while Jin Young Ko was a favourite, our feeling is Henderson will be the one to shine.