Qatar 2022 FIFA World Cup Betting Preview & Latest Odds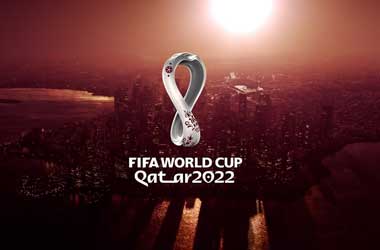 Football is back on the world stage and this time with a very different look, yet with the same excitement around the tournament. Qatar will host the World Cup time around, and being in the Middle East, with hot temperatures, we will see a Winter World Cup for the first time.
The tournament will begin on November 20, with the final set to take place on December 18. It will be a different challenge for those involved, and will be interesting to see how the players cope with the unique circumstances.
France arrives as the current holders of the trophy after winning the 2018 World Cup in Russia. They will, of course, be looking to hold onto their trophy, but with so many top teams arriving in Qatar, this won't be easy.
Best Sports Betting Sites to bet on Qatar 2022
Where is the 2022 World Cup Taking Place?
As we said, Qatar will host the World Cup this time around, and from the moment they were announced as hosts, there has been growing controversy around this decision, and it has certainly heightened the build-up to the competition.
The country's record around human rights has been constantly spoken about, alongside the various rules and regulations regarding many other aspects of life, from women's rights to gay rights. For their part, the FIFA has told players and teams they must focus on football, and not focus on the issues that has so many in an uproar.
Whether that actually happens remains to be seen, but to top it off, players and teams will also have to deal with Qatar's hot weather, which is the reason why the tournament has been moved to the Winter months. Who will react well to that? Will any teams, in particular, struggle with the heat? All questions for gamblers to weigh up as they make their World Cup predictions.
Who Won the 2018 FIFA World Cup?
The last World Cup to take place was four and a half years ago in Russia in 2018. France came out on top beating Croatia in the final 4-2, in what was a fun, dramatic end to a great competition.
Belgium finished third, and England finished fourth, and all four of these teams are back for more this time around.
Qatar 2022 Team Analysis
* Odds are taken from Betway Sports and correct as of 10/11/2022
Brazil (FIFA Rank 1st)
Odds to win: +400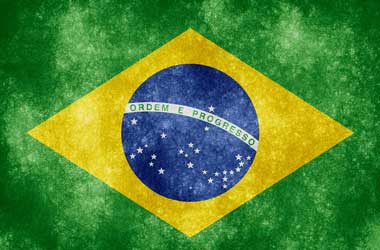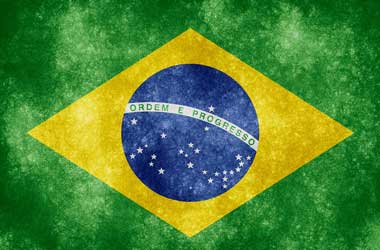 Brazil arrive at the World Cup as tournament favourites, and when you look through the squad they have assembled, it is easy to see why. Full of top-quality stars who are playing all around the world, this is a special team on paper.
In the build-up to the tournament, they've won seven games in a row, so confidence will certainly be high.
Known for being high-risk and high scoring, this Brazil team is a little different, as they've kept five clean sheets in those seven wins, this is a team that can also defend well.
Neymar brings genuine star quality to the line up and can win games alone. Brazil are worthy favourites and anything less than a deep run here would be seen as a big disappointment.
Star Players: Neymar, Vinicius Jr
France (FIFA Rank 4th)
Odds to win: +650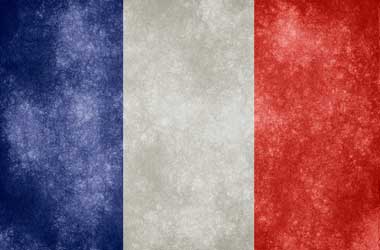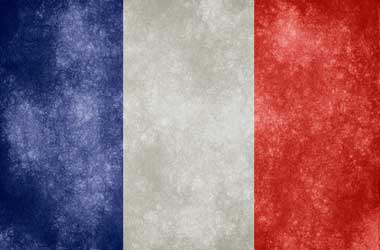 The current holders of the World Cup have to be fancied to go close again. When they won in 2018, the first observation for many was how young their squad was, one that would still be in its prime in 2022, and that is exactly where they are.
It's not been great recently, they've not dominated in the Nations League like they should have, but tournament football is where they thrive. Manager Didier Deschamps knows what it takes to win at tournaments, he can get them through the group stage and beyond.
Kylian Mbappé was a teenager when he led France to glory in 2018, he's got this World Cup and another in his prime to try and land more. He's an exciting talent, great to watch, and with the experience of a World Cup already in the bag, expect fireworks from him in Qatar.
Star Players: Karim Benzema, Kylian Mbappé
Argentina (FIFA Rank 3rd)
Odds to win: +600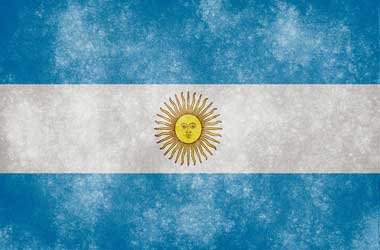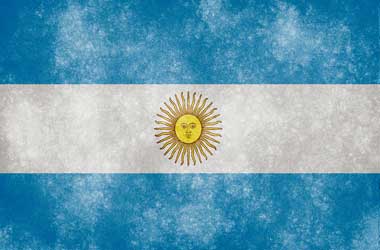 Will the great Lionel Messi go through his entire career without taking Argentina to glory at the World Cup? One of the greatest to ever play the game has his last chance to do that, and you know his team will be trying their very best to give him the trophy that has eluded him.
Argentina come here in good form, winning their last four games, but only one of those came against what would be described as a top team. That was impressive, though, they beat Italy 3-0 at Wembley, certainly showing their credentials as winners.
The eyes of the world will be on Messi, and expectations are high, but there is a lot more talent in this team that can work around him and help push them forward. Perhaps not as strong as fellow South Americans, Brazil, but certainly capably of going a long way in Qatar.
Star Players: Lionel Messi, Angel Di Maria
Netherlands (FIFA Rank 8th)
Odds to win: +1200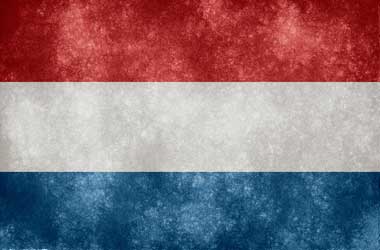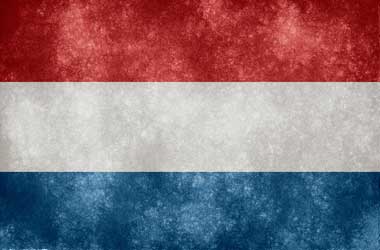 Having surprisingly missed out in 2018, the Netherlands are back for 2022 and look to be a good, strong unit. Prior to that, they finished third in 2014, and it seems as though this team is now on its way back, with a lot of young, attacking talent who can shine in this tournament.
They've impressed in a strong Nations League group this year, beating Belgium twice, and Wales twice and winning one and drawing one against Poland.
All three have made the World Cup, showing the strength of the competition that the Netherlands have been playing.
With Frenkie De Jong, Memphis Depay and others, the Netherlands have a strong attacking line that will cause teams many problems. Thanks to Virgil Van Dijk at the back, they're also solid there, and all of that adds up to a strong tournament for the Dutch.
Star Players: Frenkie De Jong, Memphis Depay
Dark Horses: Portugal (FIFA Rank 9th)
Odds to win: +1400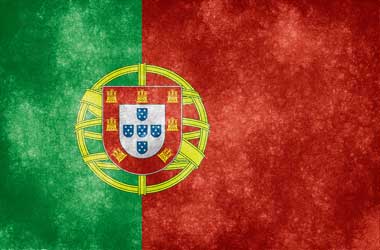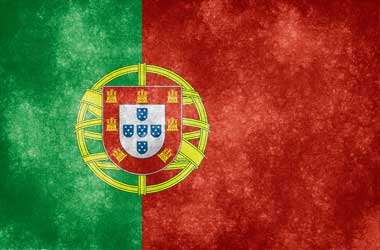 With talent across the pitch, and a superstar leading their attack, it seems strange to talk about Portugal as dark horses, but the odds put them at a longer price than many of the other fancied teams.
Portugal picked up three wins, one draw and two defeats in the Nations League, building up to Qatar. Four of those games were against Spain and Switzerland, so they have been playing good times, though their most recent game ended with a 1-0 defeat to Spain.
Of course, we have to mention Cristiano Ronaldo. Just like Lionel Messi, this is his last chance to win the World Cup, and he's got a strong supporting cast of players around him, including Manchester United teammate Bruno Fernandes. When the spotlight is on him, Ronaldo is at his best, will we see one big final push in Qatar?
Star Players: Cristiano Ronaldo, Bruno Fernandes
The Hopes of Canada
Odds to win: +50000
A 36-year wait is finally over for Canadian soccer fans. The team will play in Qatar, the first time at a World Cup since 1986. On that occasion, the team finished bottom of the group, this time around, the hope is that they can better that.
Going up against Belgium and Croatia will be tough, but the Canadians will hope to get something from their encounter with Morocco in order to avoid bottom spot. Qualifying from the group is a bigger step, and not only would Canada need to shine, but they'd also need another team, probably Croatia, to disappoint.
This is going to be tough as proven by their warm up match against Uruguay, but the experience of going to Qatar will be hugely exciting for the team and fans. Avoiding the bottom spot of the group is the main goal, but the situation where Canada does well, but still fails to qualify for the knockout round seems the most likely option.
Star Players: Alphonso Davies, Johnathan David
Our Tournament Prediction
Many countries will fancy their chances of success in Qatar, but only one can come out on top. Current holders France, Argentina, the Netherlands and Portugal will all be hopeful of going the distance, and there are many other teams with high hopes.
But it is Brazil that has an abundance of attacking talent, as good as anyone else at the tournament, and crucially, they are also now very capable defensively. The combination of the two is an exciting prospect and they are favourites and who we predict will to win the tournament.
Lastly, Canada, the country is excited to see what happens, the basic hope is not to finish bottom of the group, as they did in 1986. Third would be great, and anything else more than that would put the players on the ride of their life, with no doubt huge support from back home from the Canadian soccer fans will be willing them on.