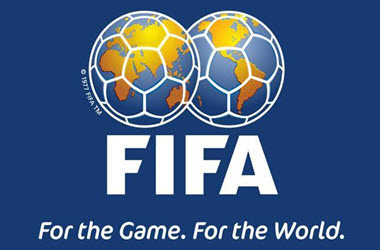 FIFA has announced that it will be reviewing results that saw Senegal eliminated due to it receiving more yellow cards than that of Japan. The review is not expected to see the decision against the African Nation overturned.
Colin Smith, the competition director for FIFA, stated,
"We will review after this World Cup, we will see what the feedback and the situation is, but as it currently stands we don't see any need to change."
This is the first World Cup where this rule came into effect. It was unknown if the rule would come into play this year, but as two teams from Group H were played simultaneously, it became evident that would be the case as both teams finished equally.
During the match, Japan chose to play it safe as Columbia was ahead of Senegal 1-0, and lost to Poland 1-0. They preferred to take a safer approach knowing the other team was already out of contention. Japan was due to qualify for the final 16 as a result of its improved disciplinary record. The previous rules would have seen this situation settled with the drawing of lots. That rule would have meant that neither team would have assurances of qualifying.
Smith further stated that FIFA wanted to avoid the drawing of lots adding,
"We believe that teams should go forward on their performance and what happens on the pitch, not in a draw bowl. The preference is that slots and teams advancing is on the basis of goals and results and there's clear winners." He said the 'fair play' rule was clear to all teams.
The competition director also stated that there was not a complaint registered against England's loss to Poland. That match was seen by many as a friendly one as both teams had qualified already and the only decision to come as a result of the match was which team would join the tougher of the two knockout stage groups. For England, once Poland had scored, they chose to take the easy route and not push to win.
Speaking on the match, Smith said he feels that the cost of tickets is such that fans attending should get to see a competitive game. He added that
"If Belgium didn't want to win, they obviously forgot to tell the goalscorer," Smith said, "Because it was a cracker.
For Canadians, many are cheering for England due to Canada's long tie to the United Kingdom. Those wishing to place bets during the 2018 World Cup should consider having a look at our recommened licensed Canadian websites to place bets. Many are featuring special promotions specific to the World Cup, and with great odds at stake, now is a great time to get your bets in.