Oilers Owner Faces Lawsuit Alleging He Paid Underage Ballerina For Sex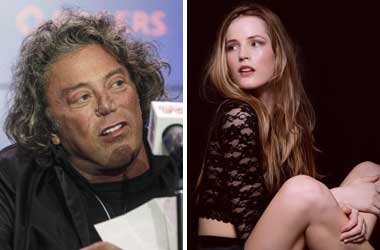 Summary
Edmonton Oilers owner alleged to have paid underage ballerina for sex
Billionaire Daryl Katz and his legal team have denied the allegations
Civil lawsuit claims Katz was one of the billionaires to have used underage girls
While Hockey Canada is currently dealing with criticism of covering up a sexual assault in 2018, the Edmonton Oilers now have to deal with sexual allegations and a lawsuit that has named their owner Daryl Katz as one of the perpetrators. 
Daryl Katz Paid Teenage Girl For Sexual Favors
The lawsuit which names Daryl Katz as someone who had sex with a 17 year old ballerina is a complicated case. A young ballerina called Sage Humphries along with 6 other ballerinas. The civil lawsuit was first filed against dance instructor Mitchell Button and then added his wife Dusty Button who is a popular dancer.
The lawsuit claims that the husband and wife duo groomed the girls and sexually assaulted them by loaning them out to rich men. The waters get muddy because the Button's claim that Sage Humphries was involved in a consensual threesome relationship with them. The Button's counter-filed and claimed that if Humphries was sexually assaulted, it was because her parents trafficked her to wealthy individuals, one of them being Daryl Katz.
They have released screenshots of an alleged exchanged between DK and Humphries were DK confirmed that he has transferred a total of $75,000 to Humphries. He also asks Humphries to keep the exchange confidential as given their difference in age, the 'gift' could be interpreted the wrong way and Humphries promises to keep things just between us.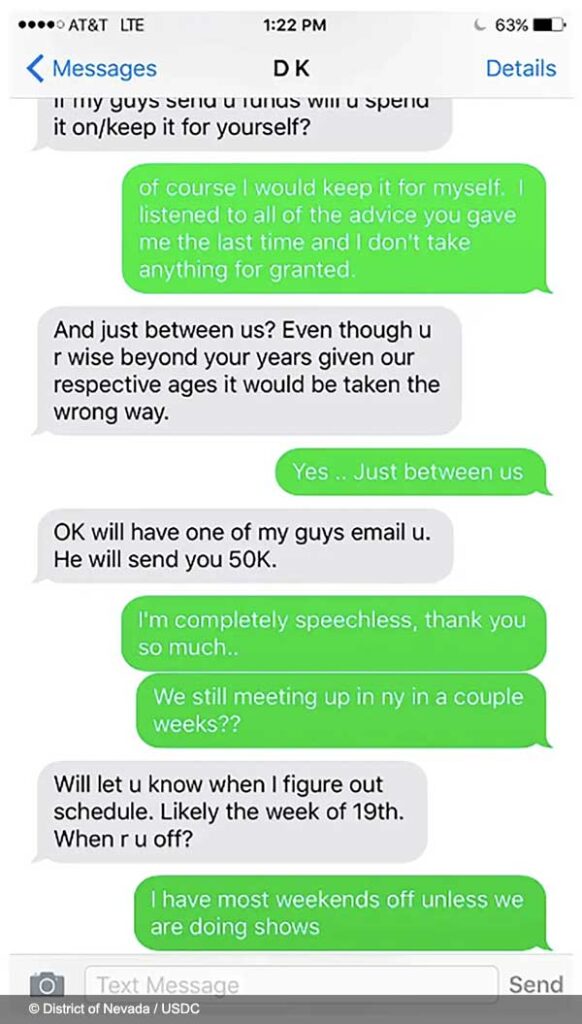 The alleged incident took place when Humphries was 17 and Katz was 53.
Katz Condemns Allegations and Denies Any Wrongdoing
Daryl Katz and his legal team were quick to release a statement and condemn the allegations made against him and deny any wrongdoing. The Edmonton Oilers owner who is now 61 claims that he has never met the Button's but did admit that he met Humphries on two occasions and paid her $75,000 to fund a project that Humphries had pitched him.
His legal team claimed that the Buttons were using distraction tactics to shift the attention from the charges they were facing and try to tarnish Katz's name and carry out a shakedown. Katz's legal team also pointed out that the charges being made against Daryl Katz were not being made by Sage Humphries but by the Buttons!