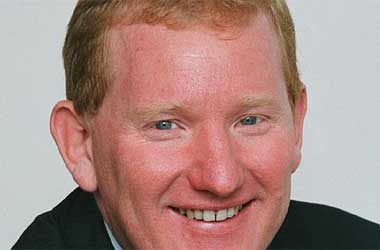 The CEO Michael Sullivan has parted ways with Sportingbet.com.au after a decade of having built the company to become one the most successful online bookmakers. According to sources, the UK giant, William Hill decided to make a few changes to their Australian management and both parties called this amicable.
The move was conducted during the weekend and both parties – Sportingbet and Sullivan were happy about it. According to reports, Sportingbet acknowledged that Sullivan played a pivotal role in uplifting the company as well as developing the corporate bookmaking industry in Australia.
According to the statement,
it was agreed upon that we would mutually review the situation after the first year, both Michael and William Hill believe that it is right time for him to engage in other challenges.
Michael commented,
It has been a great company and I wish them all the best. All parties are happy
. Other sources say that the reason why Sullivan is happy about the move is that of the reported bonus he was entitled to from William Hill. When the company purchased Centerbet and Sportingbet in 2012 for $660 million, it agreed that after a review, if the company performed well as expected four or more directors would be given a bonus of more than $25 million.
From the numerous meetings over the past fortnight, it is believed that both William Hill and Sullivan arrived at a fair settlement. Upon leaving Sportingbet, Michael Sullivan will be replaced by James Henderson, the Group Director of Operations for William Hill who will temporarily act as the Australian CEO whilst a replacement is being considered.