Canadian Women Hockey League Players To Finally Get Paid A Stipend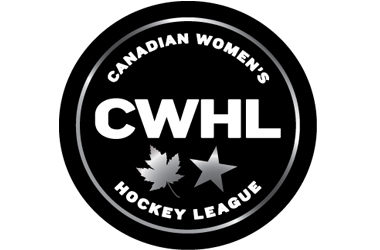 The National Hockey League (NHL) is one of the most popular hockey leagues in the world and pays its players exceptionally well. The same can't be said of the Canadian Women's Hockey League (CWHL) as players have had to fight hard to get due recognition and be compensated for their efforts.
Players belonging to the CWHL were excited to learn that they were finally going to get paid. The CWHL recently announced a new pay structure for its players who are expected to earn anywhere between $2,000 to $10,000 going forward. The money is still relatively small but players are happy because they are going from being paid nothing to getting paid for the first time.
Players in the CWHL usually work regular jobs to support themselves and use their extra time to focus on their game.
It is definitely not the perfect scenario for a professional player but things will be a lot easier once the new stipend kicks in. One of the main reasons why players will get paid this season is due to the CWHL's expansion program into China. There will be two franchises that will be based in China and as a result, China will pump in additional finances that will benefit the players.
The two franchises are the Vanke Rays and the Kunlun Red Star. Both franchises will be based out of Shenzen, which is about an hour and half away from Hong Kong. China is happy to fund the program because they believe that the two franchises will provide its own players with the exposure and experience they need to prepare for the 2022 Olympics which will take place in Beijing.
One of the CWHL players who was happy to learn of the new stipends was Hayleigh Cudmore. She plays defense for The Inferno who won the 2016 Championship. She was happy to see the league expand into China and said that it was up to the players to bring in more fans and make the league more popular.
In a statement, Cudmore said
The two teams each make a long North American road trip, where they spend a month playing against all the teams. And then each of the North American teams has to go to China — so we're looking at a six-or seven-day trip, I believe, to go to China — and likely the Inferno's trip will be sometime in February