CBEC Put Together Proposal For 2026 Olympics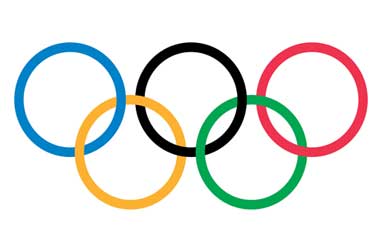 The Calgary Bid Exploration Committee (CBEC) submitted a detailed report earlier this week outlining a potential proposal for Calgary to bid to host the 2026 Olympics. The total cost estimated to host the Olympics is estimated to be around $4.6 billion and the report stated that Calgary could recover an estimated $2.2 billion from the International Olympic Committee (IOC), ticket sales and sponsors.
This means that the remaining $2.4 billion will have to be borne by taxpayers – something that might be too big a burden for Calgary considering the fact that the city is going through a recession and the province is facing huge deficits. That being said, it took nearly $7 billion to host the Vancouver Olympics in 2010 – making the 2026 edition more cost effective.
However Calgary would still have to invest money to upgrade all of the old facilities and make them ready for the 2026 Olympics.
The CBEC submitted a report that was 5,400 pages long and stated that Calgary should be able to count on the Federal Government to fund atleast fifty percent of the remaining $2.4 billion as the government had stated on previous occasions that it had plans to host a minimum of two major multi-sporting events every decade. Should this turn out to be the case, then the remaining $1.2 billion is what Calgary will have to raise.
The IOC is also expected to release new candidature guidelines shortly and could make provision for host cities to tie up with corporate sponsors in order to raise funds for Olympic facilities. The CBEC is expected to make a decision on the proposal by July 24 and the city council will then make a final decision afterwards.
In a statement, Brian Hahn, general manager for the CBEC said
We have to wait and see what those are. But for the IOC to be engaging host cities like it is, it would appear, at least, that they're very interested in making games affordable for host cities. So we'll see when those come out, but early returns, at least, are that they're willing to talk about it.
Should Calgary decide to go ahead and make a proposal for the 2026 Olympics, it would cost the city anywhere between $20 to $35 million.