United States Grand Prix 2019 Betting Preview & Latest Odds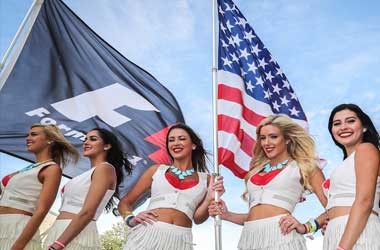 The 2019 Formula One Season is quickly coming to an end, with three races remaining. The Mexican Grand Prix that just passed was an eventful race that had all fans on the edge of their seats.
In the last two years, it's been the Mexican GP where Lewis Hamilton won his championship title. The majority of fans were expecting the same result, but because of Valtteri Bottas, the British Champion wasn't able to obtain his title in Mexico.
However, Lewis Hamilton still captured first place after managing his hard tires for more than 50 Laps.
The race's result came after two hours of unexpected entertainment. Most were anticipating Max Verstappen to win, as he has done in the last two years. Unfortunately, there was an incident involving Max and Lewis, which resulted in Verstappen falling to last place. The young driver managed to make his way up the grid and take P6 by the end of the race. This formidable drive shows the capabilities Verstappen has at becoming a champion in 2021.
There were also a few other incidents during the race, such as Daniel Riccardo breaking late against Sergio Perez and going into the grass. Luckily, this didn't result in a DNF. Then at the very end of the race, Nico Hulkenberg was making the final corner when Daniil Kvyat hit the back of Nico's Renault and caused his backend to crash into the walls. This resulted in Kvyat having a ten second time penalty after the race was completed. Collectively, these three incidents made for an action-packed race in Mexico.
Best Sports Betting Sites to bet on the US 2019 GP
#1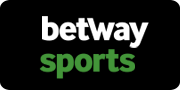 Bonus Offer
100% UP TO CAD 200
Canadian players accepted
#2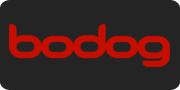 Bonus Offer
100% UPTO CAD 200
Canadian players accepted
#3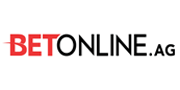 Bonus Offer
50% UPTO CAD 2500
Canadian players accepted
#4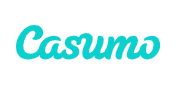 Bonus Offer
100% UPTO C$250
Canadian players accepted
#5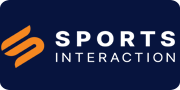 Bonus Offer
100% UPTO CAD 125
Canadian players accepted
Now onto the upcoming race in the United States Grand Prix in Austin, Texas. Last year the race began with Lewis Hamilton and Kimi Raikkonen starting in the first two positions. Sportsbetting fans can anticipate the Ferrari's and Mercedes drivers to lead the way at the USGP. In 2018, there was also an accident between Williams and McLarens after the hill. Considering this hill is infamous for crashes, there is a chance that we could see a multiple-vehicle accident. There was also a secondary accident between Vettel and Verstappen, causing for the Ferrari to spin 180 Degrees. Other than the occasional incident in this corner-friendly track, this race is perfect for overtaking, and fans can anticipate countless action at the 2019 United States Grand Prix.
However, how does this corner-friendly grand Prix influence the drivers? Last year Kimi Raikkonen won the race. Verstappen came in second, and Hamilton came in third. However, since last year the cars have changed, and drivers have been switched out. McLarens now has Lando Norris, and Ferrari has Charles Leclerc, while Red Bull is combining the talents of Max Verstappen and Alex Albon to compete for podium positions.
The Inside Line
Drivers to Watch
The next race begins with practice sessions on November 1st, with the actual grand Prix taking place on November 3rd. The drivers anticipated to win or make the podium include Lewis Hamilton, Charles Leclerc and Sebastian Vettel. The driver lineup hasn't been altered, but the odds have increased. Lewis Hamilton won the US Grand Prix for four seasons, tying the record of Michael Schumacher. It wasn't until 2018 that Kimi Raikkonen broke the British Champions record. It will be interesting to see if Charles Leclerc, the new face of Ferrari, will win this race. He has been a formidable opponent against Lewis Hamilton since the summer break. Below we've detailed information on why these three racers could win the US Grand Prix.
* Odds have been provided by Betonline and are accurate as of 30/10/2019
Lewis Hamilton
Odds to win: +185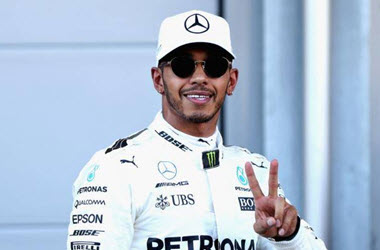 Lewis Hamilton is one of two influential champions in Formula One over the last four decades. He has won five championships, with most anticipating that he will win his sixth at the 2019 United States Grand Prix.
It was rumoured on the paddock after the Mexican Grand Prix that the Mercedes Engineers, Technicians and Strategists are working together to create the ultimate package for Hamilton in a week. The goal is to improve downforce on the straights, enabling them to compete with the new straight-line speeds of Ferrari.
This is the only issue facing Mercedes this year and forcing Hamilton to lose multiple races in the second half of the season. Fixing the problem would guarantee Hamilton's success at the Circuit of the Americas.
Charles Leclerc
Odds to win: +185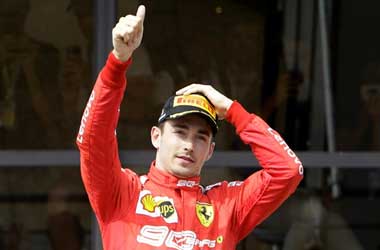 Ferrari has seen a tidal shift in their top drivers, with Charles Leclerc taking the lead for the team. He won two races back-to-back for the team, with pole position for three consecutive races.
Since joining the team, this young driver has competed at the highest levels and displayed formidable talent against rivals Max Verstappen or Lewis Hamilton. Considering the straight-line speeds maintained with Leclerc's downforce, it isn't unreasonable to think that he could take pole position and first place in the race.
However, this is all dependent on how Vettel reacts to Charles most likely performing better at the US Grand Prix.
Sebastian Vettel
Odds to win: +275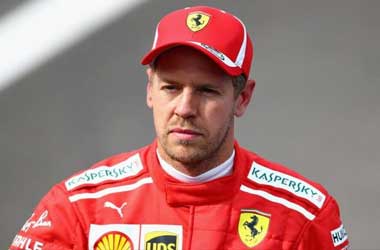 Sebastian Vettel remains in the third position. This is surprising considering he has had numerous penalties, spinouts and mechanical errors since the beginning of the season.
However, Vettel did place second on the podium at the Mexican Grand Prix. His teammate Leclerc placed P4. This German driver continually shows that he isn't willing to give up until he matches Hamilton's five or six championship wins.
Right now, Vettel holds four championship titles in Formula 1.
Dark Horse Pick: Sergio Perez
Odds to win: +200000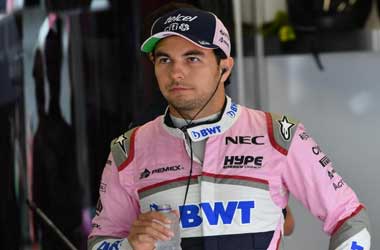 Sergio Perez shocked the Formula One world when he was able to place P7 for Racing Point in Mexico. Considering that he frequently puts P13 to P15, this was a significant improvement for the driver. Mexico is also Perez's home Grand Prix, where he had millions of fans rooting for him to win the race or get the podium.
Unfortunately, this Mexican Driver couldn't accomplish that task. However, he has openly stated that he plans to work with engineers for the remaining three races in hopes that he can place on the podium for his Mexican Fans.
The level of dedication towards accomplishing this goal hasn't been displayed in Sergio Perez for more than three years.
Other Odds
Lance Stroll (+300000)
Romain Grosjean (+300000)
Kevin Magnussen (+300000)
George Russel (+400000)
Our Verdict: Lewis Hamilton to take the checkered flag & title
A win on Sunday will almost certainly cement another Drivers Championship for Lewis, who currently is in the lead by 73 points.
Being that the Circuit of the America's is one of his best circuits and one he has won a total of six times in the last decade it is safe to say that we are outing our money behind Lewis to win.