NBA Global Games: Clippers vs. Mavericks Game Odds and Predictions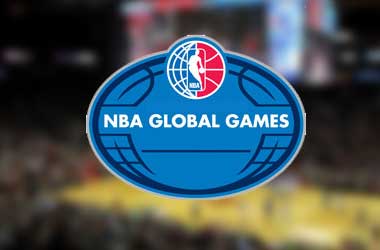 The Dallas Mavericks and Los Angeles Clippers are scheduled to meet on the 17th at the Rogers Arena in Vancouver, as part of NBA Global Games Preseason. Both teams are in need of a win with the Clippers having lost seven of their last eleven and the Mavericks losing seven of their last nine.
The Clippers are averaging 114.5 points per game and have a shooting percentage of 47.1 percent.
While the Mavericks are averaging 109.0 points per game and have a shooting percenter of 45.
Tobias Harris is the top gun at Los Angeles scoring a 21 points per game on average while Danilo Gallinari averages 19 and Lou Williams joins in the top three.
The bright spot for the Clippers is there are hitting nearly 80% of all free throws, are successful with 40% of their three pointers attempts and have a near 46% rebound average. The Mavericks, on the other hand, are relying on Luka Doncic who averages 20 points per game with Harrison Barnes averages 18.1 points. They are scoring nearly 35% of their three pointer attempts and are average 46 rebounds a game.
That makes Dallas the weaker of the two, but let's take a closer look at both and see how they compare.
Best Online Sportsbook for Clippers vs. Mavericks at NBA Global Games 2019
#1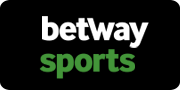 Bonus Offer
100% UP TO CAD 200
Canadian players accepted
#2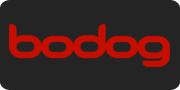 Bonus Offer
100% UPTO CAD 200
Canadian players accepted
#3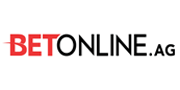 Bonus Offer
50% UPTO CAD 2500
Canadian players accepted
#4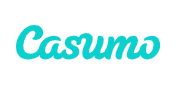 Bonus Offer
100% UPTO C$250
Canadian players accepted
#5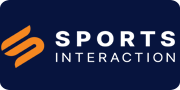 Bonus Offer
100% UPTO CAD 125
Canadian players accepted
NBA Global Games 2019: Clippers vs. Mavericks – What to Expect and Watch for
The Los Angeles Clippers will play host to their Western Conference rivals, the Dallas Mavericks on Thursday and after winning three of their last five games, they suffered a loss to the Denver Nuggets.
The Mavericks are struggling and have lost their last four games but have been successful against the Clippers in two of the last three games and has won 93 of the 155 games the two have teams played. That helps Dallas somewhat but bookmakers such as Sports Interaction are not showing them as favourites on Thursday.
* Odds have been provided by Sports Interaction and are accurate as of 15/10/2019
Los Angeles Clippers
Odds to Win: – 175
Los Angeles is sitting in eighth place in the Western Conference and has won sixteen of their 28 games at home. At the moment they are number one in the NBA for three pointers, are seventh overall in points and 14th overall in point differential. The good news is Lou Williams, who has had some huge results in the last few games passed his average points per game in six of the Clippers last ten games. In their match up against Minnesota, Williams scored 45 points and against the Pistons, 39. Another bright spot for L.A is Danilo Gallinari who also has upped the ante in his points per game average.
After a solid start to the season, it seems the Clippers are back in formation. The wrapped up November with nine straight up wins and have seven straight up wins in their last nine. However, while their defence has been weak in the last six games, against Dallas, Los Angeles is 6 and 1 in the last seven.
Dallas Mavericks
Odds to Win: – 145
Going into Thursday night, Dallas will be hoping for the return of Luka Doncic to help push them towards a win over Los Angeles. Doncic is their top scorer and has been on the sidelines with a sore ankle for the last two games, and it is expected he will be a game-time decision. While not a severe injury, it is impacting how bookmakers are setting the odds.
Currently Dallas sits 13th in the NBA and has a slight advantage over the Clippers in rebounds. A big plus for the Mav's is Tim Hardaway Jr. averaging 18.7 points per game and picking up the slack while Doncic is on the sidelines. He scored 21 points against the Utah Jazz on Saturday night and increased his points per game average in the last five games. While Dallas fell short against the Nuggets, should Doncic return on Thursday, the results could be favourable for the underdog.
Our Verdict: Los Angeles Clipper to Win
The odds are in the Clippers favour to return to the win card on Thursday, and beyond the return of Doncic, it is not expected that the Mav's will upset the oddsmakers. While the two teams are paired pretty evenly, result results show L.A on a surge much like they had at the beginning of the season, and that has us putting on our money on Los Angeles to win.