German Grand Prix 2019 Betting Preview & Latest Odds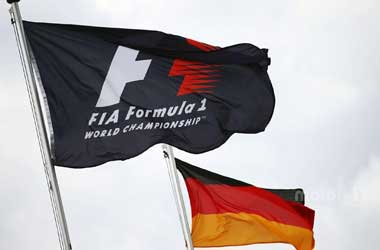 The Formula One series will make a stop in Germany this week as they continue their year-long season.
Formula One racing is not one of the most popular sports to bet on in the United States, but it is extremely popular to bet on around the world. The German Grand Prix was first ran in 1926, and has been ran almost annually since the first race. Hockenheim, Germany will be the host city for the 2019 version of this race, and it is sure to bring a ton of excitement and intrigue.
Mercedes originally built this "Triangle Track" back in 1926, and the Mercedes team has always performed well at the German Grand Prix.
Let's take a quick look at some of the drivers to keep an eye on heading into the 2019 German Grand Prix.
Best Sports Betting Sites To Bet On German GP 2019
Drivers to Watch
There are plenty of drivers to watch out for at the 2019 German Grand Prix and we have identified three of the betting favorites as well as a dark horse pick. Let's take a look at these four drivers below as well as the rest of the current odds.
Lewis Hamilton
Odds to win: -163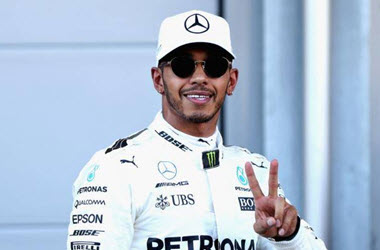 Lewis Hamilton comes into the 2019 German Grand Prix as the heavy favorite and it's for good reason. Hamilton is the defending champion at the German Grand Prix, and he is having the best year of his young career.
Hamilton has won seven of the first 10 races of the Formula One season, and has been making a mockery of the rest of the field. He leads the Formula One points race, and has proved to be tough to beat all season long.
Valtteri Bottas
Odds to win: +250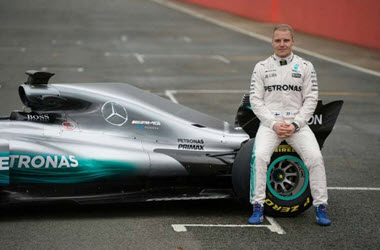 Valterri Bottas has been having a terrific season as well, but he can't seem to find a way to beat his teammate, Hamilton. Bottas has won a pair of races this season, but usually finds himself in second place behind his teammate.
He is always a safe bet to get on the podium as his worst finish is in fourth place at the 2019 Canadian Grand Prix. Teammates tend to work together in Formula One races, but there is no doubt that Bottas would love to beat his teammate this weekend in Germany.
Max Verstappen
Odds to win: +900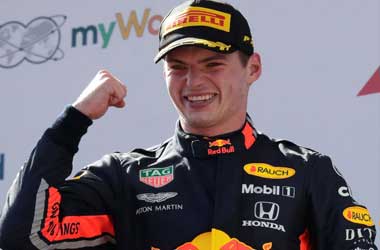 Max Verstappen: Max Verstappen might be the second driver in Formula One this season, but some bad luck has kept him from really challenging Hamilton at the top of the standings.
Verstappen was the winner of the 2019 Austrian Grand Prix and has been near the top of the leaderboard in almost every race this season. He is always someone who can make a run to win a race.
Dark Horse Pick: Lando Norris
Odds to win: +50000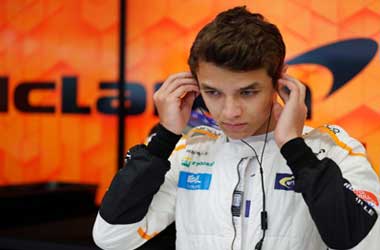 There aren't a ton of names outside of the top three to make a wager on, but we have picked one driver who could make a run this weekend.
Lando Norris is just 19 years of age, but he has already made a name for himself on the Formula One circuit. Norris hasn't really challenged the top drivers in recent events, but he is always a driver to keep an eye on.
If you are looking to place some money on a real dark horse then Norris is the best bet heading into the 2019 German Grand Prix.
Other Odds
Charles Leclerc (+900)
Sebastian Vettel (+1000)
Carlos Sainz (+50000)
Pierre Gasly (+100000)
Niko Hulkenberg (+100000)
Daniil Kvyat (+100000)
Kimi Raikkonen (+100000)
Daniel Ricciardo (+100000)
Our Verdict: Lewis Hamilton Wins
We would love to pick someone besides Lewis Hamilton to win the 2019 German Grand Prix, but that would just be foolish. Hamilton has just been way too dominant all season long, and he will continue his great run this weekend. There are plenty of drivers who will give Hamilton a run for his money, but Hamilton at -163 is the right pick to win the 2019 German Grand Prix.