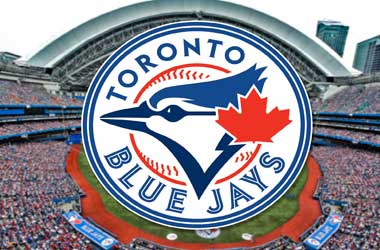 Major League Baseball (MLB) has continued to crackdown on players who are taking banned substances to enhance their performance. The MLB has banned 79 players from 30 different clubs this season as they were found to have breached the Minor League Drug Prevention and Treatment Program list.
The Toronto Blue Jays hold the unenviable record of being the team with the highest number of banned players and as a result has decided to launch an internal investigation into the matter. Out of the 79 players banned this season, nine of those players belong to the Blue Jays. Second on the list with the most number of banned players are the Seattle Mariners.
The Blue Jays had six minor leaguers banned over the last couple of weeks by the MLB for using performance-enhancing drugs (PED's).
All six players were found to have been taking a banned substance known as Boldenone while a seventh player banned in September had Stanozolol metabolites found in his system.
This is not the first time that the Blue Jays has received unwanted attention for having a group of players testing positive for banned substances. Last year, the Blue Jays had six players banned for substance abuse – two of the players had taken steroids, one drugs and one did not want to take a drug test. When a pattern emerges and shows that one team has a history of substance abuse, it generally points to the fact that there is a distribution source with strong connections to the team.
Toronto Blue Jays have recognized this and have called for an internal investigation to uncover the source and put an end to it. The Blue Jays will also look to educate its players and staff about PED usage and the fact that the franchise does not condone its use in any form.
In a statement, Ross Atkins, general manager for the Blue Jays said
This situation is very disappointing and disturbing to the organization; disappointing that the players made these choices, but more so disturbing that some failure of our environment allowed this to happen
The seven Blue Jays players suspended this season all started out playing for the franchise's Dominican Summer League program. Some of the players that were suspended this season include pitchers Yhon Perez and Luis Pena, shortstop Hugo Cardona, catcher Leonico Ventura and pitchers Naswell Paulino and Juan Jimenez.