Hockey Canada To Face Consequences Of Sexual Harassment Lawsuit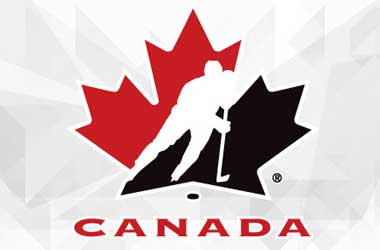 Summary
Hockey Canada in the spotlight after settling a sexual harassment lawsuit
PM Trudeau has condemned how Hockey Canada has handled things
Hockey Canada says it did not use government funding to settle the lawsuit
Hockey Canada is facing the heat after the organization had to divulge details to the Standing Committee on Canadian Heritage regarding a sexual lawsuit that it settled with an unidentified young woman.
Hockey Canada Lawsuit
The lawsuit was filed in April 2022 and alleged that she was assaulted sexually by as many as 8 hockey players in a hotel room in London, Ontario. She said that assault took place after Hockey Canada Foundation event that was held in June 2018. Hockey Canada gave no indication why she waited so long to file the lawsuit, did not disclose the names of the 8 players that the lawsuit named and also did not mention how much was paid to settle the lawsuit.
Scott Smith, President of Hockey Canada admitted that the organization had faced an average of 2 sexual harassment lawsuits over the last 5 years, which he claimed was one too many. Smith also claimed that no government funds were used to settle the lawsuit as the organization liquidated some of its assets to settle out of court with the young woman.
PM Trudeau Criticizes Hockey Canada
Pascale St-Onge, Minister of Sport said that she wasn't happy with how Hockey Canada handled the matter and promised that the organization will be held accountable for their shortcomings. She also confirmed that the young woman who filed the lawsuit had to sign a non-disclosure agreement as part of her out of court settlement agreement.
Prime Minister Justin Trudeau also condemned Hockey Canada for how they handled the sexual harassment lawsuit and said the organization would get no special favours as they decide what steps they need to take next to ensure that another incident like this does not get swept under the carpet.
Hockey Canada admitted that it did not have a code of conduct in 2018 that held players accountable for their actions off the ice. The organization is now looking to make specific changes to their code of conduct as they would like to supervise their players a lot more and hold them accountable for their actions at all times.