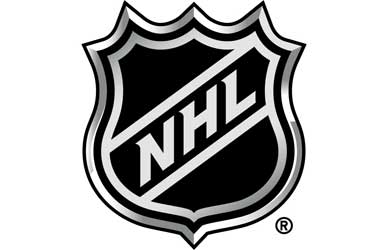 We all like to watch and enjoy something different from time to time, especially in the world of sports. It can get a little bit tedious following the same 'game' for a long period of time, and expanding your horizons can be good for that kind of thing. It's important to recognise and understand just how influential TV is in the modern era of sports, too, because without it, we probably wouldn't even have any way to watch it if you couldn't get to the games live.
We're rambling a little bit now, so allow us to get back to the core of the issue that we're here to discuss: and that's what it is like to be a fan of the National Hockey League in an overseas country. First of all, the Global Series isn't expansive enough, and the NHL needs to recognise that there are a lot of markets out there (especially in Europe) that deserve the chance to see more live action. Secondly, even with the Global Series (as reported by NHL.com), it doesn't really feel like the NHL puts forward enough of an effort in comparison to the likes of the NFL, NBA and even MLB.
The overseas presence
We aren't suggesting they need to roll out the red carpet or anything like that, but the UK in particular seems to have been pushed to one side a little bit. Perhaps they aren't confident in their ability to sell the product there, but that kind of seems like it may be their own fault.
In terms of the product itself, it's interesting to ask around and see/hear what the general consensus is. As reported by Forbes, the St Louis Blues were able to capture the Stanley Cup title in what was considered to be a massive Game 7 triumph for the city. However, even with that being the case, we highly doubt that most casual fans would be able to tell you that even happened.
What can be done?
Maybe we're being a little bit harsh on the NHL, but there is a reason (or several) why they're considered to be one of the lowest ranked leagues in North America. The gameplay itself is great, despite not being able to see the puck a lot of the time on TV, and the video games are even better – which may be a cause for concern, but that's another story for another day.
Also, can we get some more Canadian teams in the league please? Sure, we understand that the base is over in the United States, but even with that being the case we just think that the Great White North deserves more representation. After all, that is the home of hockey in more ways than one, and you won't find all too many folks that will oppose that theory.
We have a few months now to sit back and wait for the next road to the Stanley Cup to begin, and it'll be interesting to see what the hype is like once things get back underway.