UFC 252 Betting Odds & Predictions For Miocic vs. Cormier Fight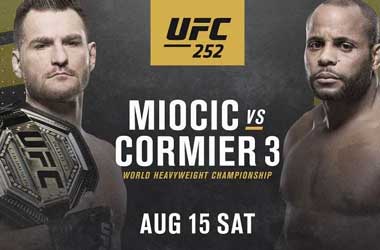 After UFC 251 saw Kamaru Usman won by decision Jorge Masvidal and the bout between Alex Volkanovski and Max Holloway ending with a split decision, fans are anticipating another big night of action heading into UFC 252.
Once again, the Apex in Las Vegas will play host to UFC 252 on the 15th of August, and the fight card is looking promising.
The main event will feature Stripe Miocic and Daniel Cormier in a heavyweight title bout, while Sean O'Malley will face Marlon Vera in a bantamweight bout.
Also making an appearance on fight night is Junior Dos Santos, who takes on Jairzinho Rozenstruik in a heavyweight bout.
Miocic, at 37 years of age has both a reach and height advantage over Daniel Cormier. Miocic is also a solid, well-rounded fight with excellent knockout power and technique. He averages almost five strikes a minute and averages just over two takes downs every fifteen minutes.
In their first bout in 2018, Cormier won with a first round knockout and walked away with the heavyweight title. However, when the two met for a rematch a year later, it was Miocic who earned the win. That win came in the fourth round, but not before a punishing first and second round.
This is a tough bout to call as both fighters have the goods needed to win fights, and more importantly, end them early. In Miocic's last dozen bouts, six ended in the first round., in his last 12, none have gone beyond the fourth round and therefore, unless Miocic gets knockout, his opponents' odds increase.
However, while the fight card features Evelyn bouts, including two on the women's side, for our comparison, we are focusing on the Miocic vs Cormier and Sean O'Malley vs Marlon Vera bouts.
Best Online Sportsbooks To Bet On UFC252
#1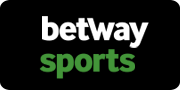 Bonus Offer
100% UP TO CAD 200
Canadian players accepted
#2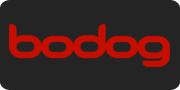 Bonus Offer
100% UPTO CAD 200
Canadian players accepted
#3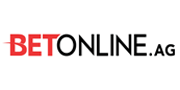 Bonus Offer
50% UPTO CAD 2500
Canadian players accepted
#4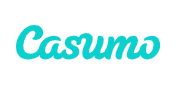 Bonus Offer
100% UPTO C$250
Canadian players accepted
#5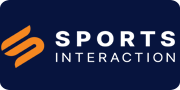 Bonus Offer
100% UPTO CAD 125
Canadian players accepted
Octagon Edits
UFC252 Fight Analysis
Odds have been provided by Sports Interaction and are accurate as of 08/08/2020
Stripe Miocic vs Daniel Cormier
Odds to win: Stripe Miocic 1.91 / Daniel Cormier 1.83
Miocic and Cormier head into their bout matched pretty evenly, and that is reflected in the odds. This will be the third fight for the two, both of whom have held the heavyweight title. The current holder, Miocic, has not fought since 2019 after he suffered damage to his retinal due to Cormier poking his eye in their last bout.
The upcoming bout is scheduled to take place in a smaller cage and for that Cormier believes his wrestling skills will give him an edge over Miocic. However, in the first two bouts, wrestling was not a significant component. Ultimately, it will be a close fight with both fighters being skilled, and it will be one where Miocic may seek to avenge the damage Cormier did with the low blow eye pokes, which Cormier claims were non-intentional.
Our Prediction: Miocic to win by Knock out
Sean O'Malley vs Marlon Vera
Odds to win: Sean O'Malley 1.30 / Marlon Vera 3.35
Sean O'Malley is in his comeback year, and after scoring two first found victories, he is a hot commodity due to his razor sharp striking. Currently, O'Malley's popularity is high, and he will be a big draw for UFC 252. His win against Jose Quinonez ended with a knockout, as did his fight against Eddie Wineland.
Naturally, that has put O'Malley as the favourite to win on the 15th, even though Marlon Vera is hot after a controversial loss against Song Yadong. That loss put an end to a five fight winning streak for Vera, whereas O'Malley has yet to lose a fight and goes into the bout with a 12-0 record. O'Malley and Vera are the two top fighters in the UFC bantamweight division and whoever comes out on top will see their status take a giant leap forward. For O'Malley, it will be defending his win streak, for Vera, it will be regaining it.
Our Prediction: O'Malley to win by knockout