UFC 244 Betting Odds & Predictions For Masvidal vs. Diaz Fight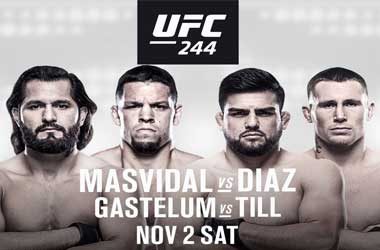 Madison Square Garden will play host to UFC 244 on November 2nd, and will mark the 500th event in the UFC's history, a milestone event that will see the introduction of a one night only new title.
The night will feature Jorge "Gamebred" Masvidal and Nate Diaz as the main event with the winner walking away with the title as the "baddest mother fucker" in the UFC.
So, with the fight less than a week away, letss take a closer look at the two and see who is favoured to win.
Best Online Sportsbooks To Bet On UFC244
#1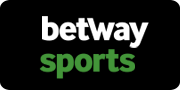 Bonus Offer
100% UP TO CAD 200
Canadian players accepted
#2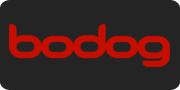 Bonus Offer
100% UPTO CAD 200
Canadian players accepted
#3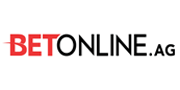 Bonus Offer
50% UPTO CAD 2500
Canadian players accepted
#4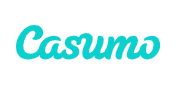 Bonus Offer
100% UPTO C$250
Canadian players accepted
#5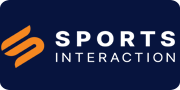 Bonus Offer
100% UPTO CAD 125
Canadian players accepted
Odds have been provided by Sports Interaction and are accurate as of 29/10/2019
UFC244 Fight Analysis
Jorge Masvidal vs Nate Diaz
Odds to win: Jorge Masvidal 1.61 / Nate Diaz 2.25
Jorge "Gamebred" Masvidal heads into the fight with two back-to-back wins under his belt with both of those ending in a knockout. One of those includes the wicked fight against Ben Askren, which resulted in Askren laid out after a wicked knee shot from Masvidal. Nate Diaz, on the other hand, put an end to his three year absence at UFC 241 with a unanimous-decision win over Anthony Pettis which saw him calling out Masvidal.
There are few other fighters that fit the bill to be called the "baddest mother fucker" in the UFC. Diaz is known for flipping off his opponents, trash talking and walking straight at those he faces in the cage, while Masvidal is known for charging his opponents to get the fight started. Diaz is excellent in boxing but tends to suffer when it comes to going on the defensive, while Masvidal is one who often fails to move his head and somewhat flat-footed as the later rounds kick in.
The only question is, which will walk away with the title but the odds are favouring Nate Diaz, so unless Jorge Masvidal pulls off an upset, it is looking like the title will fall into Diaz's hands.
Our Prediction: Nate Diaz to win by knockout
Kelvin Gastelum vs Darren Till
Odds to win: Kelvin Gastelum 1.53 / Darren Till 2.45
Darren Till is making the leap to middleweight after he lost two fights in a row, one to Tyron Woodley, the other Jorge Masvidal. The loss to Masvidal ended with Till out cold however before the two losses, the United Kingdom native had won four in a row including wins over Stephen Thompson and Donald Cerrone. Kelvin Gastelum is well established as a middleweight, but he himself suffered a loss in his last fight against Israel Adesanya, who is the current champion.
While Till is known to fight with straight punches and an upright stance, he is also known for throwing sidekicks to his opponents thighs to keep them at a distance. Gastelum, on the other hand, likes to fight close and is accurate with his strikes and clearly not intimidated in taking a few shots so he can fire off his left hand which many have suffered the price of in past fights. Till's greatest fault and one he will need to be mindful of is his lack of head movement and keeping his chin too high which has seen him late in pulling back.
Our Prediction: Kelvin Gastelum to win by decision