Latest Prediction For The 2020 Masters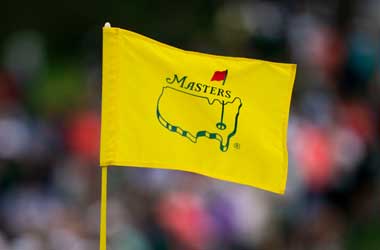 The Augusta National Golf Club in Georgia will finally play host to the 2020 Masters Tournament. The tournament, postponed due to the pandemic, will begin on the 12th on November and run through to the 15th.
The tournament will feature 94 of the PGA's best and will be the only Masters in the history of the tournament to run in the fall versus its usual date in April.
Usually, the Masters is the tournament that unofficially kicks off the PGA tour, but this year, it is one of only three remaining stops on the PGA circuit.
Once again Tiger Woods will be hoping for a back-to-back wins after winning the coveted green jacket last year. If successful, it will be Wood's sixth Masters Champion win, but his odds are not looking favourable. As you will see, Woods has not had the year he was hoping for and has received the designation as our dark horse.
Best Online Sportsbooks To Bet On The 2020 Masters
#1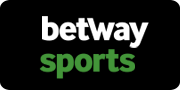 Bonus Offer
100% UP TO CAD 200
Canadian players accepted
#2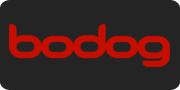 Bonus Offer
100% UPTO CAD 200
Canadian players accepted
#3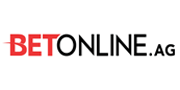 Bonus Offer
50% UPTO CAD 2500
Canadian players accepted
#4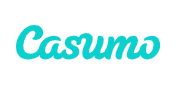 Bonus Offer
100% UPTO C$250
Canadian players accepted
#5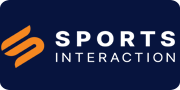 Bonus Offer
100% UPTO CAD 125
Canadian players accepted
As anticipated, fans will be prevented from being able to be on the sidelines to cheer on their favourite golfers and cheer. Those who want to follow the tournament will have to settle for watching the action unfold on television. As for groundkeepers and support staff, they will once again be monitored for the coronavirus and be mandated to follow the USGA policies that govern the arrival of golfers, tee times and other activities throughout the weekend.
Going forward, we take a look at this year's favourites and report on the latest odds. As expected, the front runners for the Masters include Bryson DeChambeau, Dustin Johnson and Jon Rahm.
The Masters
Top Three Contenders
*Odds have been provided by Spreads.ca and are accurate as of 09/11/2020
Bryson DeChambeau
Odds to win: 8.50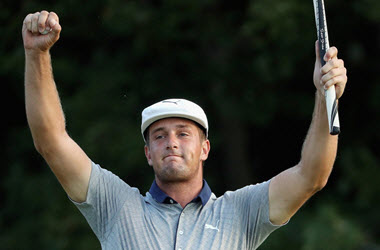 Bryson DeChambeau has been in the news ever since the PGA Tour resumed. The No.1 FedEx Cup player has been on a whirlwind as he gained weight and improved the speed of his swing.
The result gave DeChambeau his major victory this season at the Winged Foot Golf Club.
After winning the U.S. Open, he saw his status jump further, and expectations are, that he will do well at the Masters.
Those expectations have seen DeChambeau being pegged at the favourite to win, especially with the importance of accuracy being a factor at Augusta.
Dustin Johnson
Odds to win: 10.00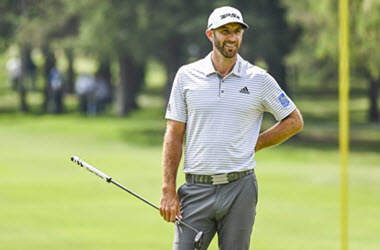 At 36, Dustin Johnson continues to remain a threat on the PGA tour circuit. Ranked 74th in the FedEx Cup, he has No. 1 official world golf ranking.
This season has been good to Johnson after finishing in the runner up spot in three events. Johnson also has wins at this year's Travellers Championship and the Northern Trust Championship.
With 23 PGA career victories, he has over 100 top 10 finishes under his belt, and 15 runner up finishes in 275 events played.
There is no doubt Johnson will be one of DeChambeau biggest threats and one to watch next weekend.
Jon Rahm
Odds to win: 11.00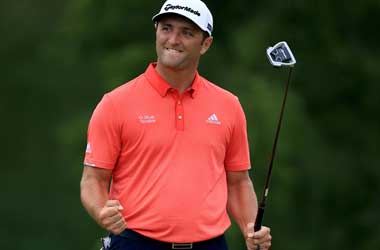 John Rahm is another of our favoured golfers to do well at this year's Masters. Rahm enters the Masters with five PGA titles to his name and six international victories.
At 25, he is the youngest of the top three, but with a No. 2 official world golf ranking and No. 19 FedEx Cup ranking, he is a rising star in the world of golf.
Rahm has briefly taken over the No. 1 spot in the official world golf rank after he won the Memorial Tournament title.
However, since then he has failed to secure a victory, but with three top 10 finishes at August, bookies are showing confidence in his abilities to fare well at the Masters. Considering his performance since turning pro in 2016, we tend to agree with their assessment.
Dark Horse: Tiger Woods
Odds to win: 29.00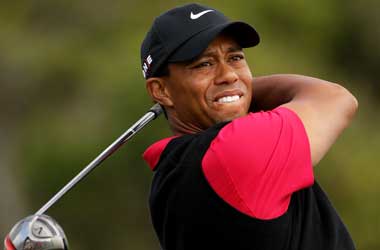 Someone we never thought we would call as the dark horse is Tiger Woods. Woods is a five time Masters Champion and one that often is at the top of his game.
While he has amassed a staggering 82 victories and is considered one of the all-time greats, his recent performance is anything but.
That being said, Woods is known for his abilities on the Augusta fairways, especially being they are lined with trees and extremely tight. That alone justifies putting a few towards a Woods win.
Our Prediction
It is hard to argue that Bryson DeChambeau is looking like he is the best pick for winning the 2020 Masters. Generally, the bookmakers are on the money when it comes to picking a winner and, in this case, we could agree more. DeChambeau will face some stiff competition and maybe even an upset from Dustin Johnson or even Tiger Woods, but our money is going towards DeChambeau for the win.