Italian Grand Prix 2019 Betting Preview & Latest Odds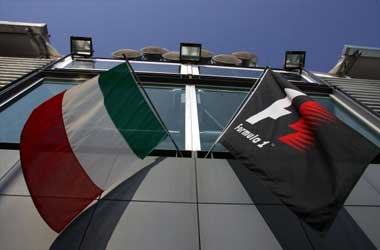 Formula 1 Racing returned last weekend after the summer break, with the race being full of action and unexpected events.
The motor-racing world mourned the loss of F2 Driver Antoine Hubert who sadly passed away from injuries sustained during an accident after hitting a wall and being struck straight after on the same circuit a day earlier.
The Belgium Grand Prix saw some definite highlights, with Charles Leclerc who regarded Antione a close friend taking his first Formula One win.
Regardless of the last race, fans of the sport and drivers are looking forward to the Italian Monza Grand Prix. This is the fourteenth race of the year and is the home race for last week's winner Charles Leclerc. The Italian Grand Prix is held in Parco Di Monza, Italy and, hopefully, Ferrari will take another win at the circuit. Monza has remained a part of the Formula 1 Schedule for 75 years and remain so after the FIA announced that Monza would remain on the F1 grid for another five years.
Best Sports Betting Sites to bet on the Italian 2019 GP
#1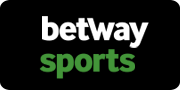 Bonus Offer
100% UP TO CAD 200
Canadian players accepted
#2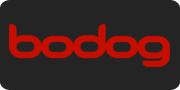 Bonus Offer
100% UPTO CAD 200
Canadian players accepted
#3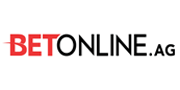 Bonus Offer
50% UPTO CAD 2500
Canadian players accepted
#4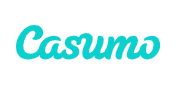 Bonus Offer
100% UPTO C$250
Canadian players accepted
#5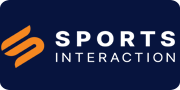 Bonus Offer
100% UPTO CAD 125
Canadian players accepted
The Italian Grand Prix will either be won by Red Bull, Ferrari or Mercedes. It's entirely up in the air which team has better odds at winning. Mercedes hasn't performed adequately in the last few years and underperformed at Spa. It's Ferrari that's showing incredible pace down the straights, but they look slower in the corners compared to their competition. This has led many to speculate that Sebastian Vettel or Charles Leclerc could win the Italian Grand Prix. However, most are still leaning towards a Mercedes one/two finishing grid placement at the end of the race. This is because Hamilton and Bottas have better capabilities with tire management, which makes all the difference for the number of pit stops needed per race.
Drivers to Watch
The top four drivers for the Italian Grand Prix have changed when comparing them to the top four drivers at the beginning of the year. Those drivers include Lewis Hamilton, Charles Leclerc, Max Verstappen and Lando Norris. The two significant changes are that Valtteri Bottas isn't considered to be one of the top four drivers anymore, and Lando Norris has taken his position. The young McLaren Driver is expected to make P3 but could win the circuit depending on weather conditions and multiple other factors.
Lewis Hamilton
Odds to win: +200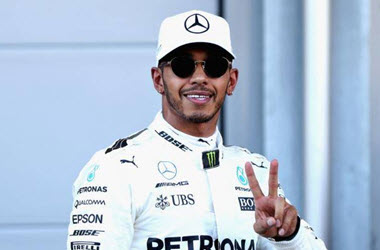 Lewis Hamilton is always the best driver to watch on the Formula 1 Grid. He's won the Italian Grand Prix five times with the most recent being last year.
Additionally, he only has two more championships to win before he surpasses Michael Schumacher for the record of most world championships ever won. There isn't any doubt that Hamilton is a serious contender to win the Formula 1 Italian Grand Prix in 2019 again.
Charles Leclerc
Odds to win: +225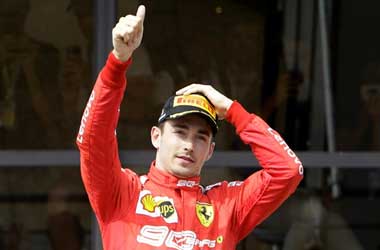 Charles Leclerc is one of the youngest drivers to ever race under the Ferrari badge. He's persistently worked for the first-place grid placement all year long, only to have one issue or another affect him from capturing the first-place podium. Luckily, his bad luck streak ended last weekend when he won the Belgium Spa 2019 Grand Prix.
After holding the lead for the majority of the race, towards the final laps, he had Lewis Hamilton behind him fighting for first place. Surprisingly, he won able to fend off the champ and take the first-place podium by only a few seconds. It appears that new blood is flowing through Leclerc's veins and we've got the potential for another champion.
The rivalry between Max Verstappen and Charles Leclerc is about to become far more intense than initially anticipated.
Max Verstappen
Odds to win: +550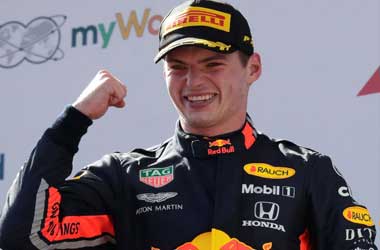 Unfortunately, the young hot-gun Formula 1 Driver wasn't able to place on the podium this year at the Belgium Grand Prix. Instead, an accident with Kimi Raikkonen caused Max to lose control of the RB15 and hit the wall.
Max later admitted that he braked two seconds too late, which created for Kimi to crash him. It was an unintentional accident which caused for Raikkonen to be in the last place and for Max to be disqualified. Regardless, this doesn't mean the young driver won't come back next week with the severe roar of the Orange Army.
It's anticipated that Max will place second or third at the Italian Grand Prix, most likely competing with Charles Leclerc for one of the top three positions.
Dark Horse Pick: Lando Norris
Odds to win: +1000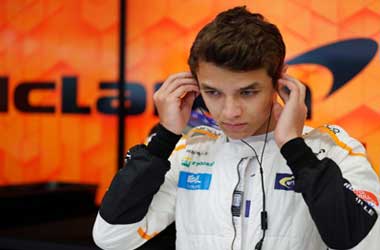 Lando Norris is the youngest driver to ever race for McLaren. He's done an impressive job at showing he has what it takes to be a Formula One Champion. It's not a matter of if, but a matter of when.
He has already taken the McLaren team, who last year were doing horrendous with Fernando Alonso, to new heights. Lando is regularly competing for a P5 or P4 placement on the grid. Unfortunately, he wasn't able to place last year due to Anti-Stall Failure of his engine. This is the first time that McLaren has undergone an anti-stall in years.
You can bet this young hotshot will be competing for one of the top placements after the engine is fixed by this weekend.
Other Odds
Alex Albon (+6000)
Kimi Raikkonen (+8000)
Nico Hulkenberg (+10,000)
Our Verdict: Lewis Hamilton Wins
There's a considerable chance that we will get a different top three on the podium at the Italian Grand Prix on Sunday Weather conditions could play a part due to reports that severe rainstorm are expected, could result in crashes and multiple changes lead changes. That said, Lewis Hamilton remains the one to watch and is our prediction to take the checkered flag.