PayPal Betting Sites - Canadian betting sites accepts PayPal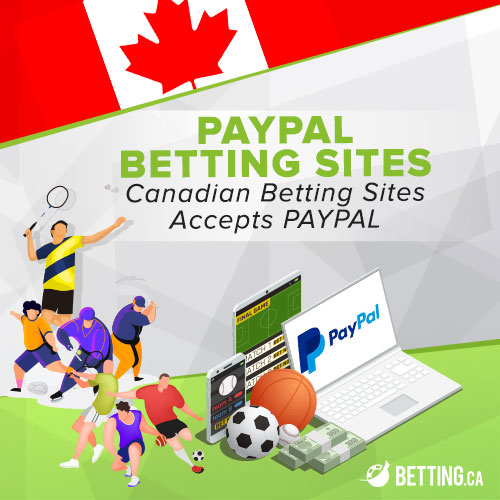 PayPal is one of the most popular ways to pay for products and services online. To use PayPal, you need to register an account with PayPal and link your bank account or credit/debit card to your newly created account. You can now make payments with just the email address and password you used while registering your PayPal account.
Paying through PayPal eliminates the need to share financial details at online sports betting sites or online stores. You only have to click on the PayPal button, login to your PayPal account, and initiate the payment. It is as simple as that.
Here are two of the biggest advantages of using PayPal as your preferred banking method at Canada-facing online sports betting sites:
Complete Payment Method: Unlike payment methods such as MasterCard and Pay by Phone, PayPal is a complete payment method. You can use it not only to make deposits, but also to withdraw winnings.
Free of Charge: None of the Canada-facing online sports betting sites we recommend charge you for using PayPal as your preferred banking method. PayPal, however, charges fees for transferring your money to your bank account. Foreign currency conversion fees also apply.
Recommended Canadian PayPal Sports Betting Sites
Canadian Online Sportsbooks that Accept PayPal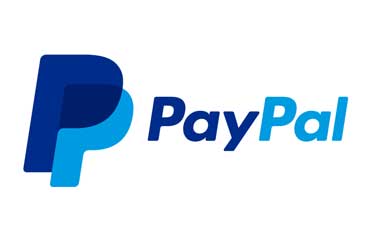 We at Betting.ca have taken the trouble of researching a wide range of Canada-facing online sportsbooks to identify the ones that support PayPal. So you don't have to search for PayPal online sportsbooks on your own. If you want to pay through PayPal, first create a PayPal account and then select any of the online sports betting sites recommended here.
To start using PayPal at the above mentioned sites, claim free bets, and bet on your favourite sports events, you only have to register now.
A vast majority of people, who use the internet to make purchases or sell things on sites such as eBay, will have a PayPal account.
This is a web wallet type account where they can use the funds in that account to make payments online instantly and securely, whilst also receiving payments for things which they may have sold online.
Due to a PayPal account being an ideal way for you to send or receive payments online, then this payment option is now available at a number of online betting sites, who will let you fund your betting account whilst also being able to withdraw any winnings from your betting account back to your PayPal account.
There are usually no fees associated with sending money to an online betting site nor are there usually any fees charged for receiving winnings from a betting site for the betting sites usually pick up all fees. However when you top up your PayPal account with a debit or credit card you may be charged a small percentage of the amount you put into your account using any of these methods.
Betting Sites that Accept PayPal
Please be aware that not everyone is permitted to use their PayPal account to fund their online betting accounts, as there are some very strict rules in place by PayPal regarding which of their customers, residing in which countries can use their Paypal accounts as a way of funding or receiving winnings to or from a betting site.
So please check through the PayPal terms and conditions to see if you are living in a country they permit such transactions from, and if you are then checkout the following betting sites for all of them will flip you a special free bet or bonus when you start to gamble at their respective betting site!